We are proud to be a part of your family's Christmas celebration. Foxhead Family Christmas Tree Farm is a family-owned choose-and-cut tree farm located in Soperton, Ga.
We planted over 1000 trees in 2022! Our Christmas Tree farm will be open to the public in 2024. Thank you for your interest and for reaching out!
Get back to your roots and bring the family to Foxhead Farm to pick the tree of your choosing. Let the smell of pine in the air and hot chocolate in your hand mark the start of the holiday season.
Nothing beats a real tree—except seeing the look on your kids' faces when they can pick it out and help bring it to your car. We have a little bit of everything for the whole family at Foxhead Farm.
Create memories at Foxhead Farm! From the Christmas shop to Trees, there will be plenty of opportunities for pictures and a photographer will be onsite.
We support our heroes by providing a military discount. Moreover, our mission is to provide this joy to the less fortunate as well! Donate through us and we will supply trees to veterans/active-duty soldiers free of cost.
Foxhead Farm is nestled in a pristine setting in an ideal environment, in the Heart of Southeast Georgia among beautiful farmland & pine tree Plantations. Wildlife lives all over the property–reminiscent of the old traditions of life on the farm!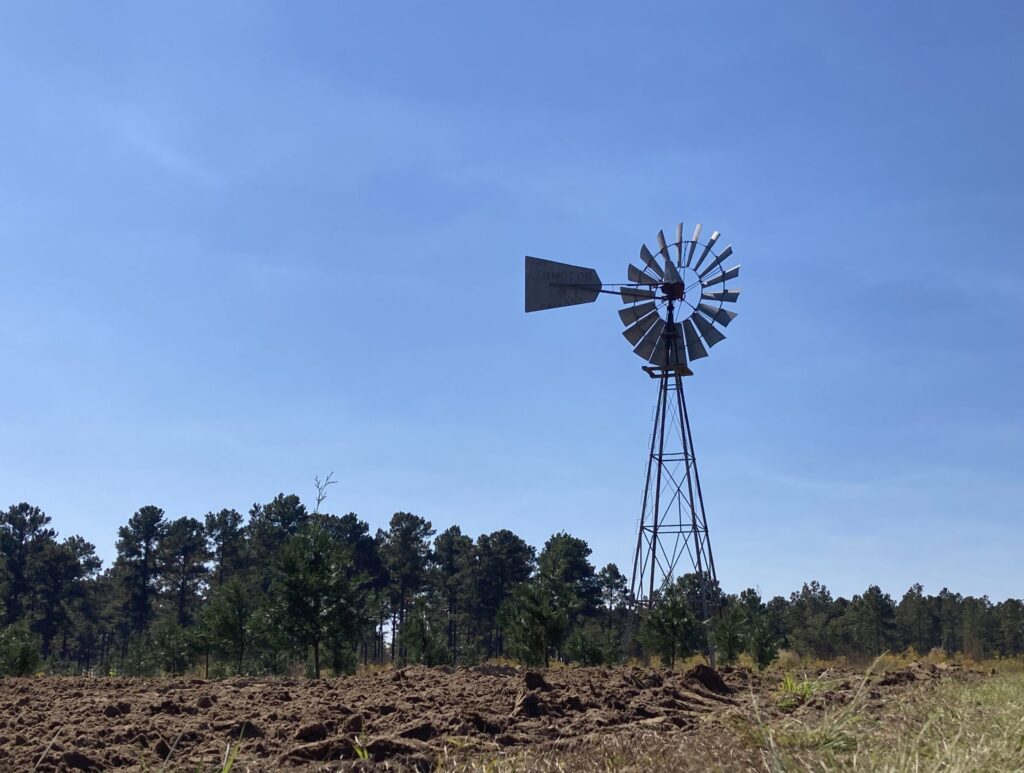 About Trees for Troops
Trees for Troops, a program of the Christmas SPIRIT Foundation, provides free, farm-grown Christmas Trees to United States armed forces members in all branches of the military and their families, through donations, sponsorships, grants and the work of many volunteers. Review our Trees for Troops Fast Facts for more. Christmas Tree growers have been providing free trees for military families for years. In 2005, FedEx contacted the Christmas SPIRIT Foundation, the 501(c)(3) charitable branch of the National Christmas Tree Association, and wanted to be involved in the foundation's mission. Together the two organizations expanded the idea of providing Christmas Trees to military families, and Trees for Troops was born. Since 2005, 277,001 free, farm-grown Christmas Trees have been provided to troops and military families in the United States and overseas through Trees for Troops. Thousands of trees are donated by American farm families and the public, and FedEx delivers these trees to around 70 military bases in the U.S. and overseas. FedEx has logged more than a million ground miles for the Trees for Troops program.
Previous
Next
Trees for Troops 2022. Final numbers reported:
Branch Bases Requested Delivered
o Air Force 16 4.400 3,585
o Army 25 9,115 7,158
o USCG 11 501 442
o Marines 9 3,280 2,636
o Navy 23 2,950 2,570
o TOTALS 84 20,246 16,391
We expected around 15,300 total trees this year, but all of you came up with about a thousand more! This puts the grand total through 18 years of the program at 293,392 trees donated to the military by Trees for Troops and FedEx.
Previous
Next